We provide the

most advanced

paintless dent repair results.
When meticulous attention to detail and precision matters, our skilled professionals mastered in the art of paintless dent repair deliver – every time.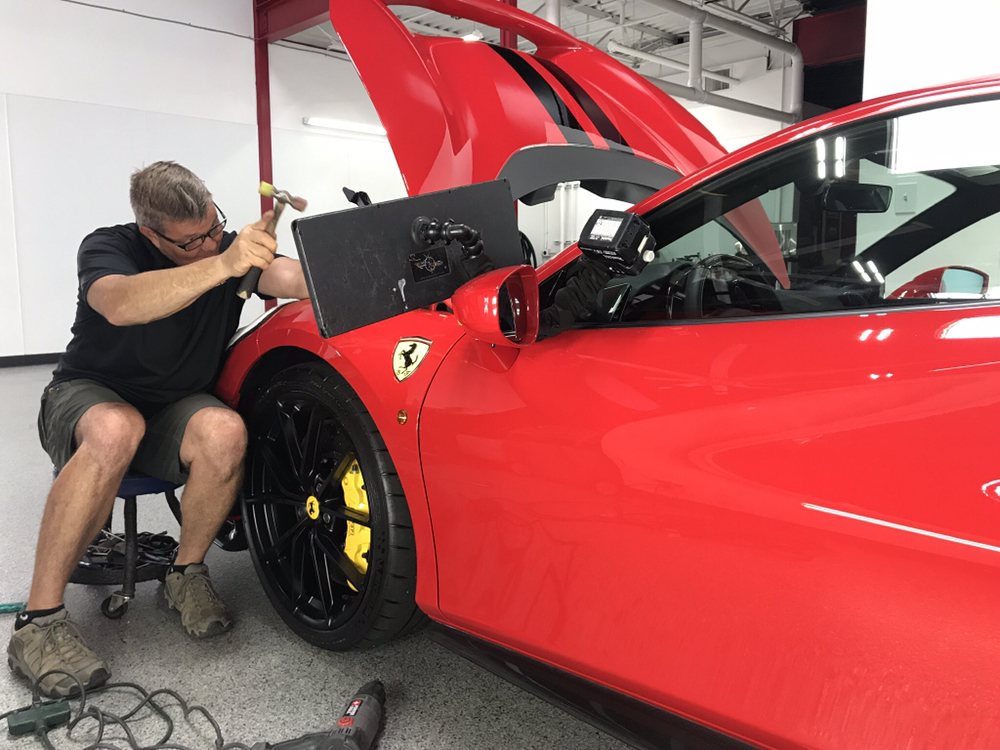 Paintless Dent Repair (PDR)
Need a quality company to repair dings and dents in your vehicle- at an affordable price? Not only will you save money with paintless dent repair, but your vehicle's original paint finish will be preserved while eliminating the need for expensive materials involved in painting and body repair.
Repairing your dents with Phoenix Dent Repair's PDR service is a fraction of the cost (typically one-third) of a traditional auto body repair or replacement. No painting or filler is needed and most dent repairs are completed in less than 2 hours. Our highly skilled technicians have several years of experience, and our customers are often amazed at our ability to restore a vehicle's value and appearance in such a short time.
Paintless dent repair (PDR), also known as "paintless dent removal", is a collection of techniques for removing minor dents and dings from the body of a motor vehicle. A wide range of damage can be repaired using PDR; however, usually, if there is paint damage, PDR may be unsuitable.
The most common practical use for PDR is the repair of hail damage, door dings, minor body creases, and minor bumper indentations. The techniques can also be applied to help prepare the damaged panel for paint. Such applications are referred to as "push to paint", or "push for paint". Limiting factors for a successful repair using PDR include the flexibility of the paint and the amount the metal has been stretched by the damage incurred. Hence, often extremely sharp dents and creases may not be repairable – at least not without painting afterward.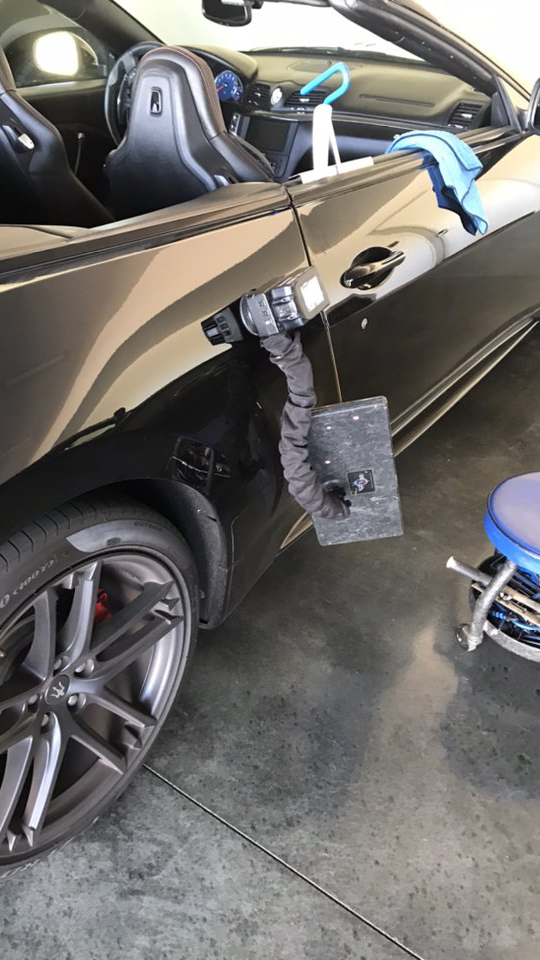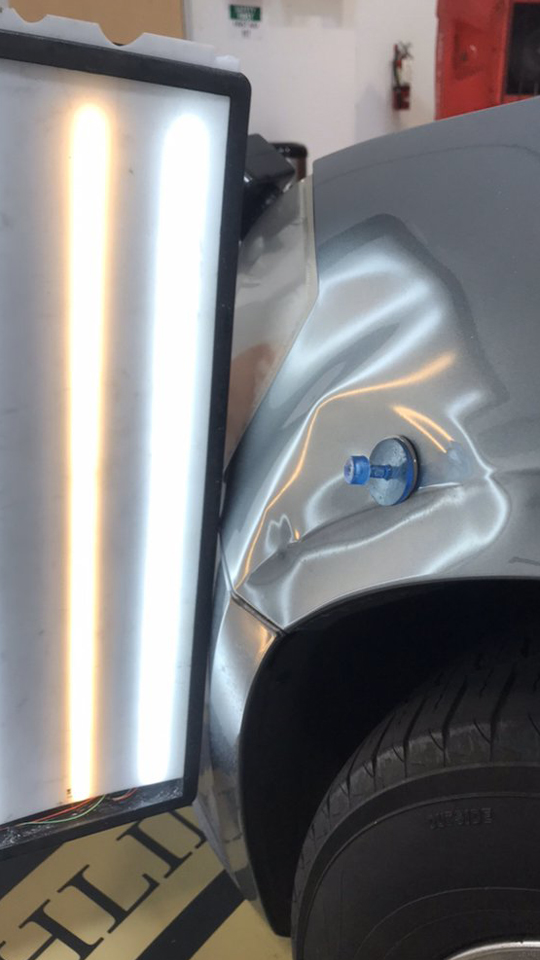 The most common methods of paintless dent repair utilize metal rods and body picks to push the dents out from the inner side of the body panel being repaired. Also, glue may be used from the outside of the panel to pull the dents out. In either case, fine-tuning of the repair often involves "tapping" down the repair to remove small high spots, making the surface flat. Paintless Dent Repair may be used on both aluminum and steel panels.
The technology of PDR has been around for many years. Fluorescent lighting, or in some cases a light-reflection board, is used to see the shadows created by the deformation of the dent. The process of Paintless Dent Repair requires a technician to specifically push exact locations of metal to a precise height, which can only be witnessed with use of a PDR reading instrument, such as a Paintless Dent Repair reflector board or Paintless Dent Repair light.
PDR takes time to learn it is more of an art than a specific set of skills. The ability to successfully remove dents and dings is learned through years of experience with trial and error. An untrained individual can actually damage a dent if attempting a repair without the correct skills and knowledge. That is why it is so important that you trust your vehicle to only skilled professionals that have mastered the art of paintless dent repair. The skilled technicians at Phoenix Dent Repair have undergone extensive hands on training and we guarantee our work for the life of your vehicle.
Years of Dent Repair Experience
Vehicles Repaired with Dent Damage
Most Dents Repaired in 1 Day
Top rated dent repair company in Phoenix on Yelp
Customers rate Phoenix Dent Repair 5 out of 5
Our customers trust us to deliver the best paintless dent repairs and service every time.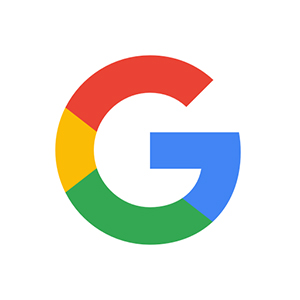 Highly recommend!!! I was told by another dent repair company that my door dings could not be fixed and Jeff assured he could get them out and he did. He did an amazing job!!! His communication is great and his prices are extremely reasonable. If you want quality work done call him!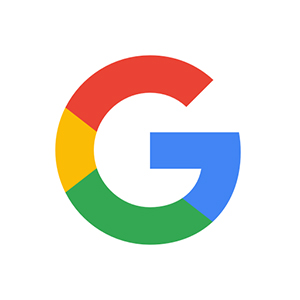 I had the worst luck ever and someone hit my 3 week old brand new car this past weekend in a parking lot. I reached out to a body repair shop and never got a reply, others wanted to charge what seemed to be a lot for the size of the dents. I was also worried with my car being so new! I read Jeff's Yelp reviews and was confident he could help me and HE DID! The price was more than reasonable, he was a few minutes early and made the process so easy. I just continued my morning working from home until he was done. He was super friendly and professional and my car looks brand new again:) I'm a happy customer and highly recommend him for mobile body repair work, so easy and convenient. Thanks Jeff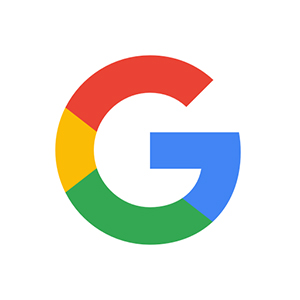 I could not have been more pleased with Jeff's work on my car. There is no evidence that the three blemishes ever existed. He even showed up early and called to let me know he was coming early. These days you're lucky if repair people come at all much less on time. Very pleasant to work with great repair and very reasonably priced. I would highly recommend Jeff for anyone that has dents and dings.
Get your free estimate and see how much you can save
Repairing your dents with Phoenix Dent Repair's PDR service is a fraction of the cost (typically one-third) of a traditional auto body repair or replacement.
Get Your Estimate